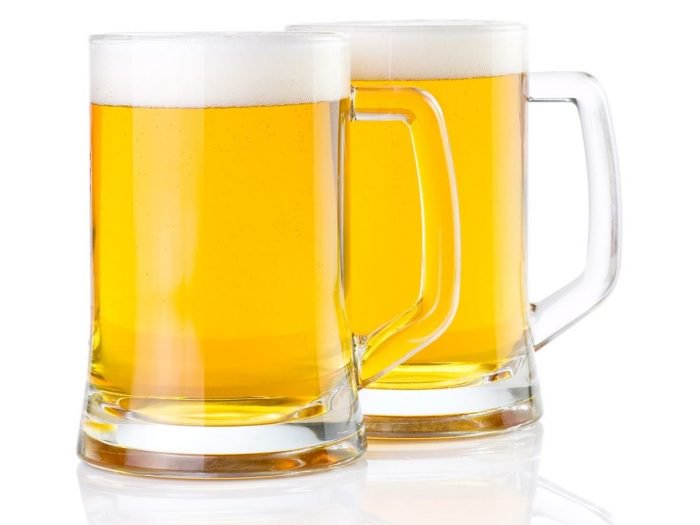 Date/Time
Date(s) - 05/10/18
6:00 PM to 7:15 PM
Location
Philly Homebrew Outlet
Categories
Learn the basics of brewing beer in your own home!
In this class you will learn the basics of brewing beer in your home. This will include learning terminology and seeing different kinds of equipment that can be used as well as understanding the basics of extract kit brewing. You will get a chance to see, smell, and even taste the different ingredients in brewing beer as well as look at the various possibilities in brewing when ready to move beyond this 101 class.
All classes are lighthearted and open discussions. We hope you you have fun and learn something.
Come have a homebrew on us!