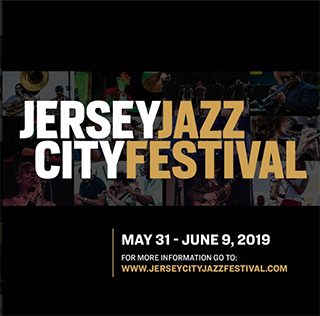 Date/Time
Date(s) - 05/31/19 - 06/01/19
9:00 PM to 12:00 AM
Location
Headroom Bar & Social
Categories
After the Jersey City Jazz Festival Opening Party at the Pier head on over to Headroom Bar & Social a short walk away for Beninghove's Hangmen and Molly Tigre!
Provost presents @ Headroom
Beninghove's Hangmen "Creeptastic Surf-Noir"
Beninghove's Hangmen is an instrumental downtown NYC-based sextet with a truly unique yet familiar sound. Their "creeptastic surf-noir" approach developed from a desire to mash the music of Tom Waits and Danny Elfman. But with the menacing yet playful instrumentation of two rock guitarists, saxophone, trombone, bass, and drums, the result is more of a psycho-crazed soundtrack to a Tarantino film. They have been called "NYC's most cinematic noir band" (NY Music Daily).
Molly Tigre mashes African music-especially the entrancing rhythms and melodies from Mali and Ethiopia-together with the adventurous and experimental leanings of some frightfully talented NYC musicians.
Tickets available for $10 or included with the VIP Premium Package for the festival!
For the full festival schedule visit: www.jerseycityjazzfestival.com