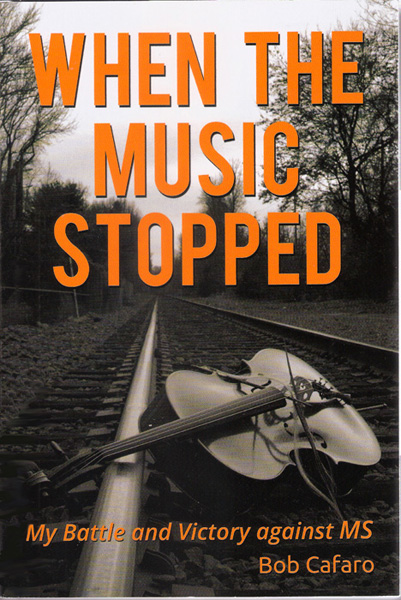 Date/Time
Date(s) - 06/28/17
6:00 PM to 8:30 PM
Location
Heart Beet Kitchen
Categories
Bob Cafaro, a local resident who is a cellist with the Philadelphia Orchestra, beat his MS.
He documented his story in a new book "When the Music Stopped."
Bob will be signing copies of his book at Heart Beet Kitchen, in Westmont.
Heart Beet Kitchen is completely plant based and gluten free.
They keep it clean by not adding dairy, eggs, peanuts, or processed foods.
Their ingredients are organic and locally sourced.
And their staff is friendly and like minded.
www.bobcafaro.com