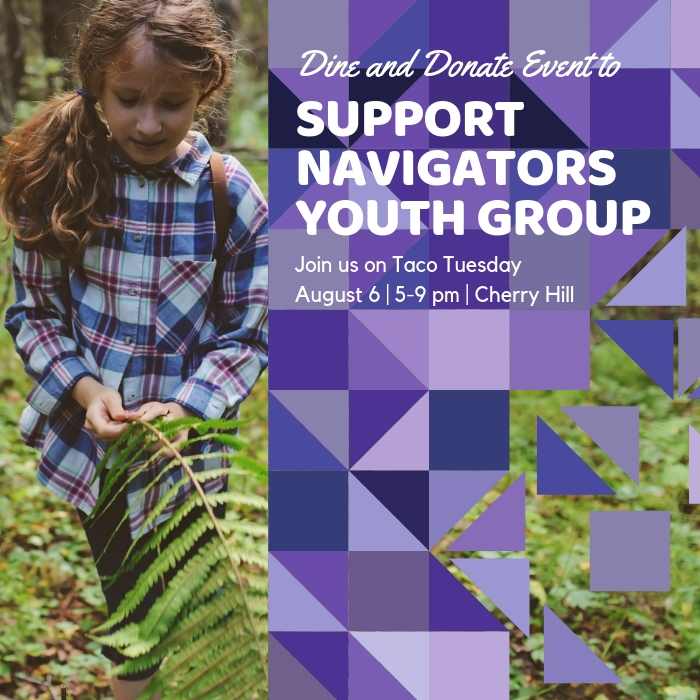 Date/Time
Date(s) - 08/06/19
5:00 PM to 9:00 PM
Location
Chipotle Cherry Hill
Categories
Come in to the Chipotle at 818 Haddonfield Road in Cherry Hill on Tuesday, August 6th from 5:00pm to 9:00pm. Volunteers from the group will be in attendance to answer questions from the community and 33% of the proceeds associated with this Dine and Donate event will be donated to Navigators Chapter 261.
"I have been involved with different scout and outdoor organizations throughout my life and I feel that Navigators is a great fit for our community and what our kids need in building skills and confidence for the leaders of tomorrow," says Jen Rossi one of the leaders of the chapter that was established this summer. "It is a very exciting opportunity for families and community volunteers to get involved since our membership model will be family-based and community-centric."
The Navigators USA organization is committed to providing a quality scouting experience that is inclusive and available to all children and families regardless of gender, race, religion, economic status, sexual orientation, and social background. The Navigator Moral Compass demonstrates the founding group's dream of creating a scouting organization that meets the needs of youths, parents, guardians and other adult caregivers.