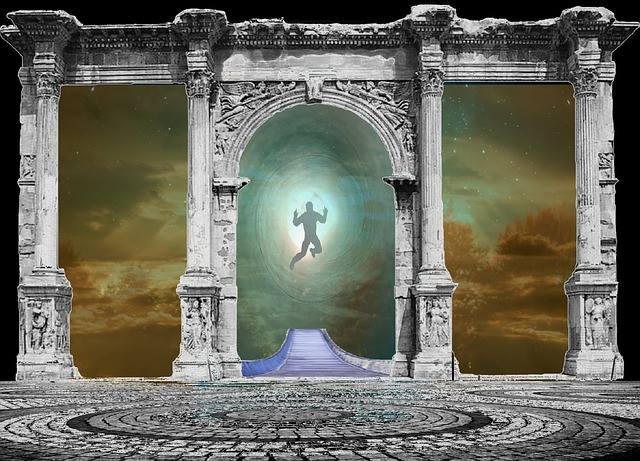 Date/Time
Date(s) - 01/15/17
1:00 PM to 4:00 PM
Location
Spirit Light Center
Categories No Categories
What is the nature of the Soul? Does the soul survive physical death?
Does the Soul choose to be born again with specific plans & purpose?
What are soul mates and soul groups? How can we recall our past lives?
What are the many benefits of past life therapy?
The concept of reincarnation is a timeless and enduring belief that crosses many cultures and faiths. This workshop explores various facets of past lives as a way of understanding the broader nature of the human experience. Participate in several exercises, including a group regression, designed to tap directly into your past life memories. Please bring a journal/notebook, a pillow and small blanket for comfort. *Please bring a light snack for break time.
Cost: $45.00
Please email Michele at michele.granberg@gmail.com  to register.
Michele Granberg, MA, CHT, CPLT is a spiritual coach, metaphysical teacher and Certified Past Life Therapist in practice for over 14 years. She has been professionally trained by Dr. Brian Weiss, the nation's foremost expert in the field of Past-Life Therapy. Please visit www.MicheleGranberg.com