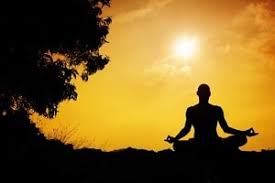 Date/Time
Date(s) - 02/25/18
10:00 AM to 11:00 AM
Location
FITMIX
Categories
Meditation has become really popular recently.
Joe Falcone is certified in meditation, and teaches a class every Sunday at 10:00AM.
Each class is only $10. Meditation has many benefits, here are eight of them:
1) Meditation reduces stress.
2) It improves concentration. …
3) It encourages a healthy lifestyle.
4) The practice increases self-awareness. …
5) It increases happiness.
6) Meditation increases acceptance. …
7) It slows aging.
8) The practice benefits cardiovascular and immune health.
We begin with a brief yoga stretch, then move to controlled breathing and close with meditation.