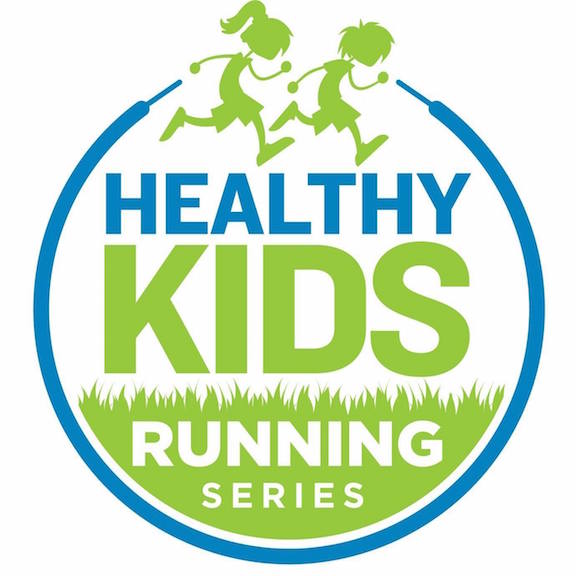 Date/Time
Date(s) - 04/14/19
5:00 PM to 6:00 PM
Location
Crows Woods
Categories
Healthy Kids Running Series is a national, community-based non-profit that provides a fun, inclusive, five-week running series for ages 2-14 designed to get kids active, experience accomplishment and lay the foundation for a healthy lifestyle.
We aim to provide a fun environment to build self-esteem and encourage kids to adopt a "Get Up and Go" attitude. Kids will compete each week of the Series for a chance to earn points, and at the end of the Series the top boy and girl with the most points in their respective age division will receive a trophy. It doesn't matter how fast or slow each runner is, as all participants will receive a medal for their achievements!
HKRS Haddonfield races at the Crows Woods Field Complex (901 E. Atlantic Ave., Haddonfield, NJ 08033). Children from any town are welcome!
Spring 2019 Series Dates: 3/31, 4/7, 4/14, 4/28 and 5/5
All races start at 5 p.m., last approximately 1 hour.
Registration is only $35 for the 5 weeks series. Each participant gets a tech t-shirt, a medal at the end of the series AND an amazing experience!
Do you own a business and want to reach families in our community? HKRS Haddonfield offers sponsorship opportunities. Looking to volunteer? E-mail Heather at hkrshaddonfield@gmail.com