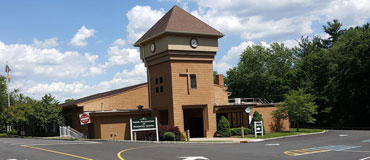 Date/Time
Date(s) - 10/03/19
9:00 AM to 10:30 AM
Location
HudsonWay Immersion School
Categories
At HudsonWay Immersion School (HWIS), all students learn the core curriculum in two languages, Spanish & English, or Mandarin & English. As a result they become bilingual & biliterate, develop advanced 'executive function,' outscore their monolingual peers on standardized tests nationwide, & gain admission to top high schools.
We invite anyone interested to come spend time getting to know our administration, visiting classrooms and meeting with parents in our school to better understand what makes HWIS unique. We are sure that you will see in practice at HWIS the many benefits of immersion: how it works—and why it works.
Featuring: Sharon Huang, founder, admissions director, of HudsonWay Immersion School, Sue Ha, Head of School, Irene Gallardo-Nicolosi, Assistant Director, & Tracie Xiong, Admissions Manager.