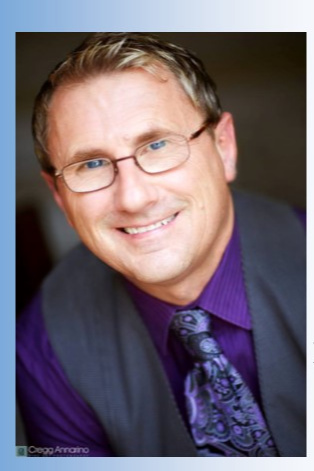 Date/Time
Date(s) - 03/23/19
7:00 PM to 9:00 PM
Location
SpringHill Suites Mount Laurel
Categories No Categories
Join psychic medium Roland Comtois for an inspirational, informative, and interactive experience of sharing messages from loved ones who have passed. A compelling and inspirational speaker, Roland has captivated audiences worldwide with his uncanny ability to connect with the spiritual realm.
Roland will share how he came to be aware of his abilities to communicate beyond, he will offer random audience readings, and he will then share with the audience how they can access their own intuitive abilities and open themselves to communications with those who have crossed over.
Audience members may also receive Purple Papers. Purple Papers are visually poignant, prerecorded channeled messages which demonstrate the healing power of spiritual communication.
Roland will share as many messages to random audience members as he can as time permits. The event runs from 7 to 9 p.m. To purchase tickets, click here.
**Minimum age 18
This event is being hosted by Roland Comtois and Michelle Troupe, Earth Angel Healing, LLC.  For more information about Roland, go to www.rolandcomtois.net. For questions about the event, call Michelle Troupe at 856-693-3411.