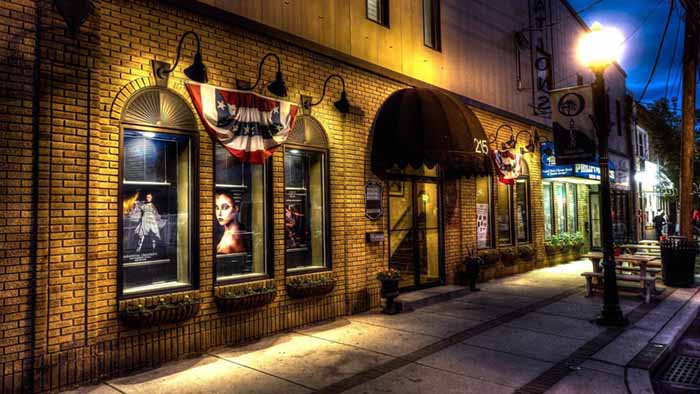 Date/Time
Date(s) - 03/24/17
6:00 PM to 10:00 PM
Location
Immortal Creations Photography Studio
Categories
Come help us celebrate our newly renovated space!
Last year we doubled the size of our studio, and we've just finalized the extensive renovations. We're very proud of what we've accomplished so it's time to party! Come out and help us celebrate this milestone in our history… Refreshments and drinks provided are on us!
During this celebration, you can find out the benefits of membership in area's premier members-only photography studio. Existing members will be there for you to meet, and we'll be displaying work that they've done in the studio. Come on out and check it out!
About us:
Our 3,000+ SF studio is conveniently located in downtown Oaklyn, NJ, only minutes from Philadelphia and Haddonfield. The studio is perfect for photography professionals, semi-pros and serious amateurs.
Membership in includes:
• Access to 5 total shooting areas, including a boudoir themed area
• A continuous lighting shooting room (with CFL daylight balanced lights) perfect for modeling and product photgraphy
• Use of professional lighting (strobes and soft boxes) in the studio
• Interchangeable backdrop system along with various backdrops
• Professional hairstyling / makeup room
• Meeting area with couch, refrigerator, Keurig beverage maker, and large 4K TV – perfect for meeting with clients to discuss projects
This is the best equipped, largest, and least expensive professional grade photography studio in the area. We do not rent out on an hourly basis, this is an exclusive membership opportunity.
Membership Information:
• Membership is strictly limited to ensure everyone can enjoy the use of the studio
• Members are permitted responsible use of all equipment and lighting in the studio
• The studio is available for use by members every day from 8:00AM to 11:00PM
• All shooting areas are reserved via an online reservation system
• Members receive 8 hours of reservation time to use per month
• When a studio is not reserved, it is available for shared use by all as part of the membership
• All prospective members must be evaluated and approved by the membership committee
• Members must pass a background check and must provide proof of personal liability insurance
• Membership is $150 per month, with a one year minimum membership
Save the date! We look forward to celebrating with you!