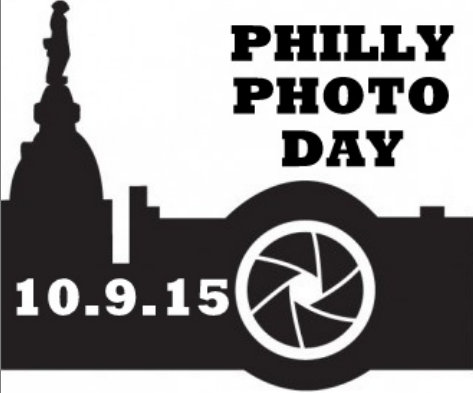 Date/Time
Date(s) - 10/09/15
6:00 PM to 8:30 PM
Location
Perkins Center for the Arts Collingswood
Categories
Perkins Center for the Arts in partnership with Philadelphia Photo Arts Center is participating as a host site for the Greater Philly Photo Day.
This annual event takes place on Friday, October 9th at our Collingswood location, 30 Irvin Avenue, Collingswood.
Perkins Center will be an after-work, after-school site with PPAC instructor, Joe Hocker, here to lead the shoot and the conversation afterwards. At the end of the session, you'll select one photo to submit for the Philly Photo Day 2015 exhibition.
Every image will be printed for a vast, public exhibition presenting an uncensored reflection of the Greater Philadelphia region – from thousands of diverse lenses —
that will open at PPAC on November 12, 2015. From the photos submitted, 3 of the best will be selected for display on SEPTA platform posters throughout the region.
Join us for a great photo education experience, an early evening photo shoot and refreshments and conversation. For more info email kchigounis@perkinscenter.org
For more info on Philly Photo Day
>> https://www.philaphotoarts.org/event/philly-photo-day-2015/
This workshop is made possible through the support of the Philadelphia Photo Arts Center.