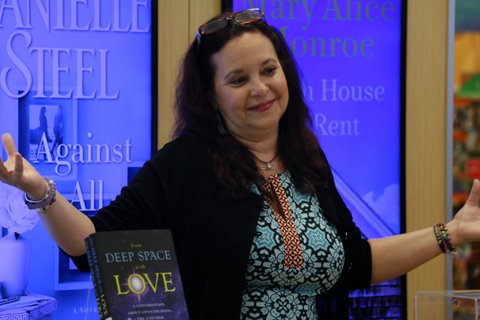 Date/Time
Date(s) - 10/03/17 - 12/12/17
7:00 PM to 9:00 PM
Location
Haddon Township High School
Categories No Categories
These night school classes are always a lot of fun! You'll not only learn about your own inherent intuitive and psychic abilities and how to work with them, you'll also meditate, meet like-minded people and expand your consciousness!
This class will offer a greater understanding of your intuition and psychic abilities through practice and discussion of various tools and methods. Sessions will include guided meditations and interactive exercises. We will also discuss other metaphysical topics and will have fascinating guest speakers.
Tuesday Evenings 7 to 9 PM
October 3 – December 12
Only $70 for a 10-week course!
You can learn more about Tracy on her website, www.spiritlightservices.com
Registration is handled by the Haddon Twp. Adult School. The registration form is available on the link below. In-person registration is also available at the school the week before classes start.
https://haddontwpschools.com/modules/cms/pages.phtml?pageid=244754