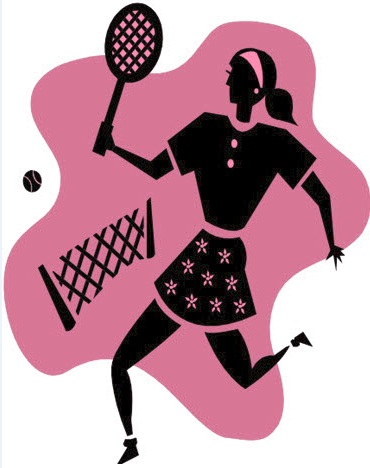 Date/Time
Date(s) - 12/03/15
12:00 PM to 8:00 PM
Location
Aenigma Jewelry & Accessories
Categories No Categories
Join us to support this wonderful organization while you do your holiday shopping! 20% of everything purchased by attendees will go to support Virtua Foundation's Tyanna Barre O'Brien Breast Care Comfort Fund.
Wine & Snacks Served All Day
Hors d'Oeuvres at 5:30, compliments of L'Oceano Ristorante
Scarf-tying Demonstration at 3:00 and 6:00 PM
Drawing for $25 Gift Card at 6:30 PM
SPECIAL BONUS: Shop at Aenigma on 12-3-15, then bring your Aenigma receipt to L'Oceano Ristorante anytime you dine between Sunday, 12-7 and Thursday, 12-10 and receive 10% off!
Background on Smash Breast Cancer:
In 2014, members of Medford Village Country Club and Green Valley Tennis Club established Smash Breast Cancer, a joint effort to host fundraising events that benefit Virtua patients who are battling breast cancer.
Through tennis and golf tournaments, ladies' night events and a fashion show, Smash has raised nearly $20,000 for Virtua Foundation's Tyanna Barre O'Brien Breast Care Comfort Fund. This provides resources for breast cancer education and early detection, as well as comfort items for patients in treatment at Virtua.
Smash Breast Cancer organizers direct their support to Virtua Foundation because they want to make a difference in the lives of people in their own community.
"We knew that every cent of our money was going directly to women struggling with breast cancer who need financial assistance. These women live among us in our communities. We could not conceive of a better way to pay it forward," said event organizers from Medford Village Country Club.
For many members, establishing Smash Breast Cancer was a personal mission. Some participants have lost women in their lives who battled the disease. And, some have even battled cancer themselves.
For more info on Smash Breast Cancer, visit: https://foundation.virtua.org/smash-breast-cancer
For more info on Aenigma Jewelry & Accesories, visit: https://www.aenigmajewelry.com/