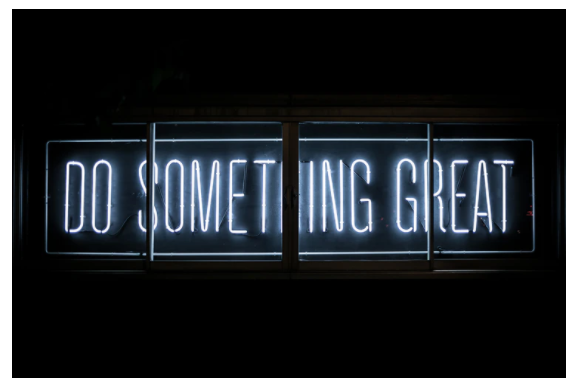 Date/Time
Date(s) - 08/14/21
8:30 AM to 12:30 PM
Categories
*****MAKE A DIFFERENCE*****
The Soul Cafe Church provides many ministries to anyone in need. We offer a FREE Pantry, a FREE Library, a FREE Store and other things. We are here to serve and help others. We welcome your help in taking care of some our projects. There will be indoor and outdoor projects. Thanks for the consideration.
ALL HANDS ON BOARD
I'm tweaking the U.S. Marines slogan –
**"We are looking for Many Good Men & Women" to help us. **
The Soul Cafe Campus needs some TLC. We are in need of volunteers to help us with several projects. A tasty lunch will be provided & lots of appreciation. Lunch will be from 12:30pm – 1:30pm. Please register so we know the amount for lunch. This opportunity is ideal for youth to adults. You may register as an individual or a group. We need a good amount of volunteers to get the projects done.
You may email/call Pastor Cherese for more details about the projects. Contacts details are listed below.  Thanks!!!!
PLEASE REGISTER at soulcafenj@yahoo.com. Any questions call 856-739-1052. Thanks!
For event details go to:
https://www.facebook.com/events/497582354690264/?post_id=497595688022264&view=permalink
Soul Cafe Church
300 E. Evesham Ave.
Magnolia, NJ 08049
856-739-1052
www.soulcafenj.com
soucafenj@yahoo.com
@soulcafenjchurch
www.facebook.com/groups/soulcafenj