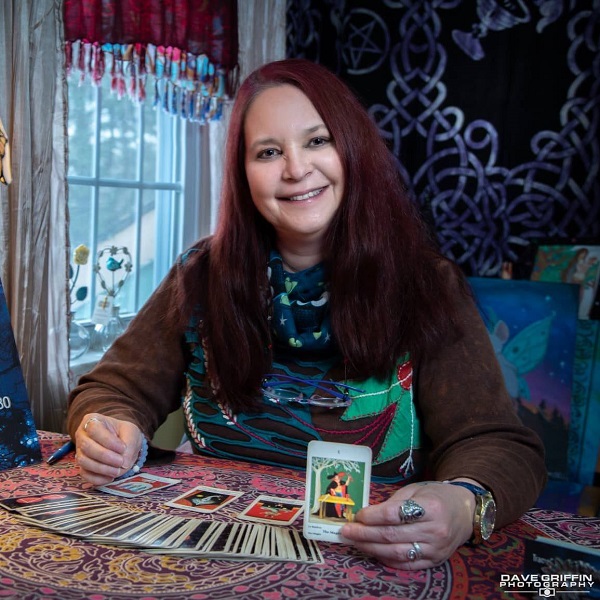 Date/Time
Date(s) - 10/24/19
11:00 AM to 2:00 PM
Location
The Nutty Duchess Tearoom
Categories
Join internationally-renowned psychic medium, channel, author and teacher Tracy Farquhar at the delightful Nutty Duchess Tearoom in the heart of downtown Collingswood, NJ as she offers 15-minute intuitive tarot readings.
Tracy is the author of two channeled books, Channeled Messages from Deep Space, co-authored with leading New Thought leader Mike Dooley, and Frank Talk. She offers psychic and mediumship readings, classes, events and coaching. You can find out more at www.TracyFarquhar.com.
These readings will help you make the most out of your past, present and future.
15-minute readings are $30 and can be booked by clicking HERE. Please book in advance to secure your spot!
The Nutty Duchess is located at 807 Haddon Ave., Collingswood, NJ 08108.
Cancellation Policy: Fee will be refunded for cancellations made a minimum of 24 hours before the appointment time. Cancellations made after that deadline will not be refunded. Thank you!