William A. Clark, III is charged in the death of his roommate, Steven Johnston.
By Matt Skoufalos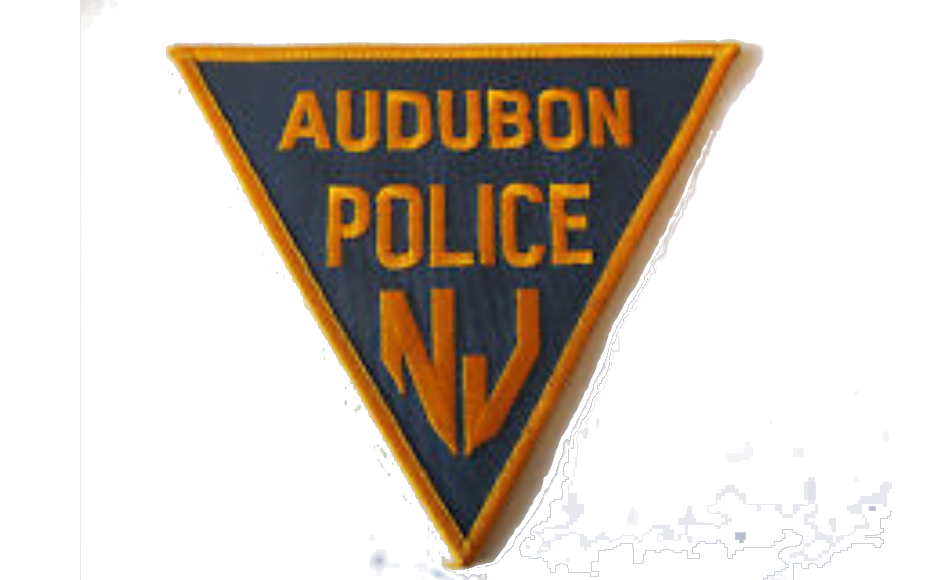 An Audubon man accused in the shooting death of his roommate on Saturday was arraigned in Camden County Superior Court Monday afternoon on a first-degree murder charge.
Judge Edward J. McBride set bail at $1 million cash or bond for William A. Clark, III, according to Andy McNeil, spokesman for the Camden County Prosecutor's Office.
Clark, III, 51, is alleged to have shot his roommate, 52-year-old Steven Johnston, after a dispute in their apartment in the 400 block of the White Horse Pike in Audubon.
Authorities said that Clark, III notified 9-1-1 after the shooting and surrendered to authorities onsite without incident.
The shooting is the second reported homicide in the borough within a year's time; in March 2014, 23-year-old Camden resident Brandon Mosby was charged in the shooting death of 48-year-old John Carey of Audubon after Carey attempted to intercede in a domestic incident.
Mosby was later arraigned in that case, CBS Philly reported. That incident occurred just a block away from where Johnston was shot.
All persons charged with a crime are presumed innocent unless convicted in a court of law.
Get more local news that matters. Check out NJ Pen on Facebook and Twitter.