Exceptions to the rule, what the order means, and penalties for violators.
By Matt Skoufalos | March 21, 2020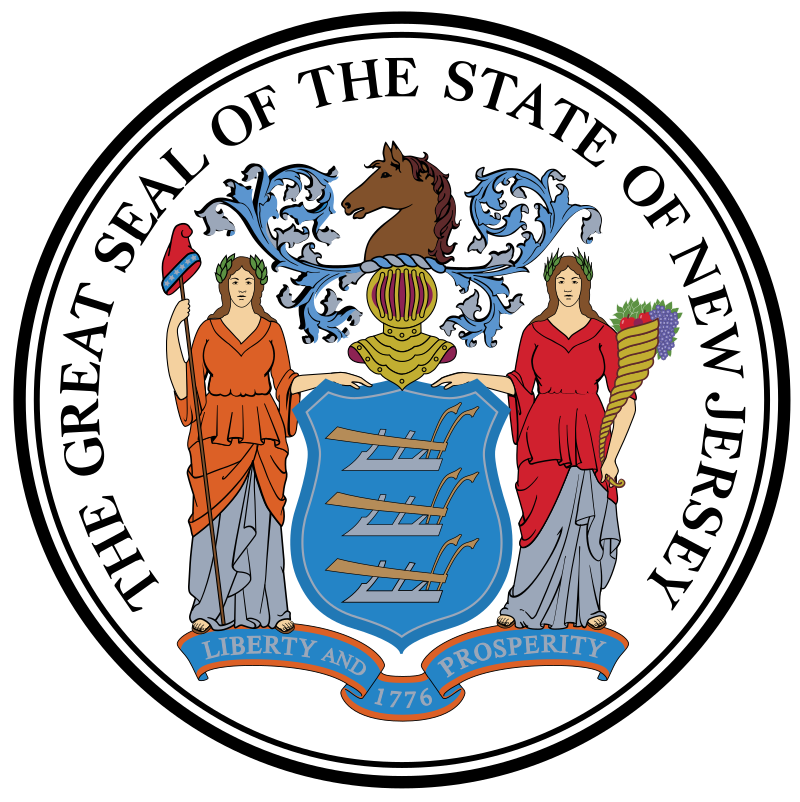 In an effort to combat the spread of novel coronavirus (COVID-19), Governor Phil Murphy today signed an executive order "directing all NJ residents to stay at home until further notice," and shutting all non-essential businesses.
Murphy's announcement came as the state absorbed 442 new positive COVID-19 test results, for a total of 1,327, including 5 additional deaths, bringing the statewide total to 16.
(Camden County added another four cases of COVID-19 today, bringing its local total of confirmed positive cases to 19.
(They include a Cherry Hill woman in her 30s and Cherry Hill man in his 50s, who are both self-isolating at home; so is a Pennsauken woman in her 20s. A Gloucester Township man in his 70s has been hospitalized.)
"Aside from limited exceptions, all retail businesses must close, and all businesses must move their employees to work-from-home wherever possible," Murphy said. "The rules I laid out supersede all other orders laid out by county and local officials."
Residents are advised to remain in their homes except for a handful of activities: obtaining essential goods or services, seeking medical attention, visiting family or close friends, reporting to work, or engaging in outdoor activities.
"Quite simply: stay at home," the governor said. "All gatherings are cancelled until further notice.
'We're at war with a virus,' Murphy said.
"This decision is not an easy one, and it pains me that important life moments will not be celebrated in the way we are accustomed to," he said.
"My job is to make sure we get through this emergency so that you can safely gather with family and friends later and enjoy many more weddings and birthdays in the years to come.
The list of businesses permitted to remain open includes:
Grocery stores, farmer's markets and farms that sell directly to customers, and other food stores, including retailers that offer a varied assortment of foods comparable to what exists at a grocery store;
Pharmacies and medical marijuana dispensaries;
Medical supply stores;
Gas stations;
Convenience stores;
Ancillary stores within healthcare facilities;
Hardware and home improvement stores;
Banks and other financial institutions;
Laundromats and dry-cleaning services;
Stores that principally sell supplies for children under five years;
Pet stores;
Liquor stores;
Car dealerships, but only for auto maintenance and repair, and auto mechanics;
Printing and office supply shops;
Mail and delivery stores.
All businesses or non-profits, "wherever practicable, must accommodate their workforce for telework or work-from-home arrangements" and "should make best efforts to reduce staff on site to the minimal number necessary to ensure that essential operations can continue."
Examples of essential personnel include:
first responders
store clerks and cashiers
construction, utility, and repair workers
warehouse workers
lab researchers
IT maintenance workers
janitorial and custodial staff
certain administrative staff
Recreational and entertainment businesses are still ordered closed, all restaurants must operate by delivery and takeout only. All schools from pre-K to university level must operate remotely only.
The governor asked residents with shore homes to remain at their primary residences for fear of overwhelming infrastructure in vacation communities out of season.
"This is no time for anyone to be acting selfishly and taking a gathering underground," Murphy said. "But this is a time to be thinking of your family and friends and neighbors."
New Jersey State Police Colonel Pat Callahan said that all county prosecutors have designated assistant prosecutors to bring charges against people who violate the executive order.
Doing so can bring disorderly persons charges, which are punishable by as many as 30 days in jail and as fine of as much as $500 plus court fees.
'We're at war with a virus,' the governor said. "Together, assuming each one of us does our part, we will come through this stronger than ever before."
Murphy advised all residents to be suspicious of disinformation campaigns, including a concept that military lockdown was coming to America. That message has been debunked as originating with a foreign power, said Director of the New Jersey Department of Homeland Security and Preparedness Jared Maples.
The state also opened a dedicated COVID-19 site for residents; access it here.