The longstanding sandwich shop plans to open in its new digs this weekend.
By Matt Skoufalos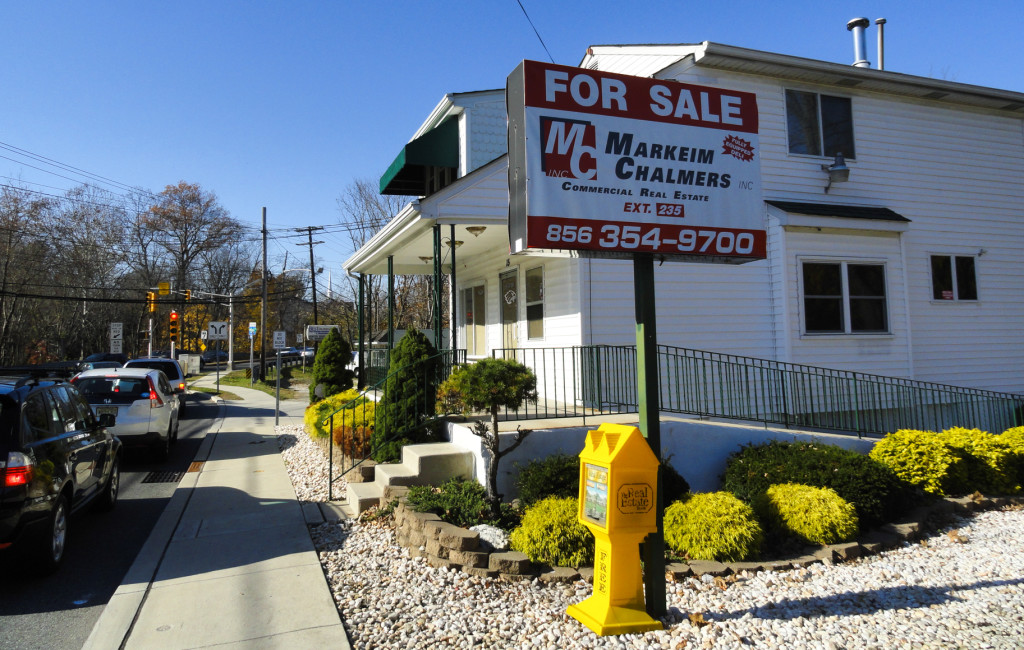 After 35 years, longtime Cherry Hill sandwich shop DiVello's Deli has left its Kresson Road location for a Medford storefront.
"We will be offering all the delicious food our customers enjoy," said an unidentified spokesperson for the company in an e-mail.
A sign in the papered-over front window at the Kresson Road storefront thanked customers for their years of patronage.
The new DiVello's location, 185 Route 70 in Medford, will provide seating for about 50 diners, and should be open the weekend of November 22, according to the e-mail.
Despite repeated inquiries, the proprietors offered no word of explanation for the move.
Seth Hersh of Markeim Chalmers, broker for the Kresson Road property, said that he has fielded "a ton of interest" in the building, but wouldn't delve into specifics.