A Camden man apprehended in Collingswood Monday morning faces various charges in connection with the incident.
By Matt Skoufalos | November 19, 2019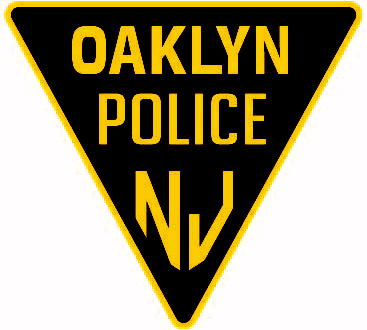 A 33-year-old Camden City man is in Camden County Jail on charges that he assaulted and robbed an Oaklyn resident Saturday morning.
Just before 10 a.m. November 16, Oaklyn Police responded to a report of a burglary in progress at the Oakland Gardens apartment complex.
A woman reported confronting a man in the act of burglarizing her apartment.
Police say she was allegedly assaulted by the man, who fled the scene on foot with things he allegedly took from her home.
They failed to locate the suspect after an immediate search of the area, but by Monday morning, officers had tracked down a man fitting the witness' description at a home in nearby Collingswood.
At 10 a.m. November 18, Haneef Anderson, 33, of Camden City was arrested in connection with the incident. Anderson was charged with first-degree robbery, burglary, simple assault, and theft.
Subsequently, he was remanded to the Camden County Jail pending a bail hearing.
All persons charged with a crime are presumed innocent unless and until proven guilty in a court of law. An arrest is not a conviction.