The bust of a Sudanese woman was created in the 1930s. Police say it was stolen from a Barclay Towers apartment in November 2018.
By Matt Skoufalos | January 15, 2019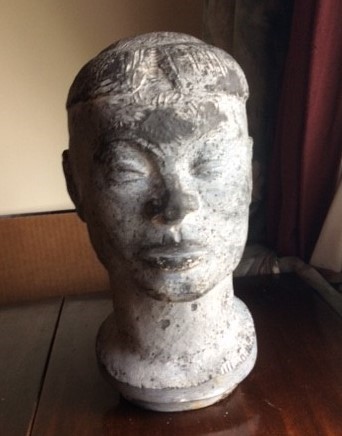 Authorities are looking for information about a Nathaniel Choate sculpture that they say disappeared from a Cherry Hill apartment last year.
The piece, a bust of a Sudanese woman in unfinished marble, "has cultural heritage significance," according to a statement from Cherry Hill Police.
Detectives have enlisted the help of the FBI Art Crime Team with the investigation.
A reward is offered for information leading to either the recovery of the sculpture or identification of the person responsible for its disappearance.
Choate is a celebrated American artist whose works have been displayed throughout the country, including at the National Academy of Design in New York and the Pennsylvania Academy of the Fine Arts in Philadelphia.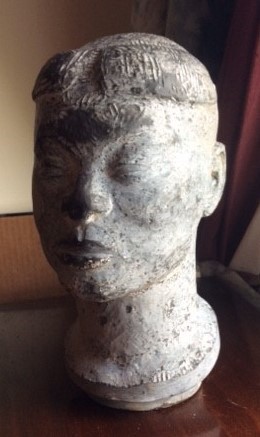 His "Four Winds" bas relief has been installed at the Pitman post office since the 1930s, the same period during which the missing Cherry Hill sculpture was created.
Anyone with information about the artwork is asked to contact Cherry Hill Det. Eric Fagen at 856- 432-8826 or efagen@cherryhillpolice.com.
Anonymous tips can be sent to tips@cherryhillpolice.com or via this form.