Detectives say a 22-year-old woman was attacked by an unknown man earlier this week.
By Matt Skoufalos | January 30, 2019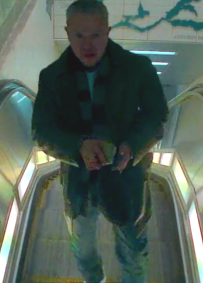 The Camden County Prosecutor's Office (CCPO) and the Delaware River Port Authority (DRPA) are asking for help identifying a man they say sexually assaulted a 22-year-old woman on the PATCO Speedline early Sunday morning.
The incident occurred around 4 a.m. January 27 between the Collingswood and Lindenwold Stations, according to a statement from the CCPO.
The man identified in surveillance photos was apparently seen exiting a black Chevrolet pick-up truck with black rims at the Westmont PATCO station just before 2 a.m. that day.
The investigation into the incident is ongoing, and no arrests have been made, the CCPO noted in a statement.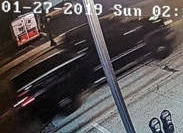 Anyone with information on the individual or the vehicle depicted is asked to call CCPO Det. Tanner Ogilvie at 856-650-6398 or DRPA Cpl. Joseph Ebling at 609-685-2521.