Middle-school students circulating a Snapchat post drove rumors that led to a police investigation. Police said no arrests were made.
By Matt Skoufalos | March 26, 2019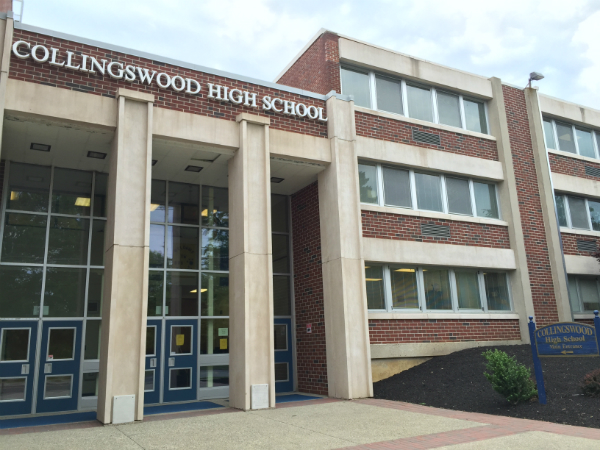 Concerns about a student planning an attack on the Collingswood School District were dispelled as rumor after a police investigation revealed them to be unfounded.
In a letter to parents Tuesday morning, Superintendent Scott Oswald said that a student's Instagram account had led others to presume the worst.
"As of late last night, the police reported that the original Instagram post, making comment about a 'countdown,' referenced a countdown to a student music release and nothing more," Oswald's letter read.
"The rumor that the music release is entitled 'School Shooting' is simply untrue," the letter said. "Understandably nervous and anxious students may have read more into the 'countdown' comment than was intended."
As a result, the superintendent said that borough police would be increasing their presence around the middle- and high-school campus this week "to assist in calming nerves."
District parents had circulated a Snapchat conversation, which ostensibly originated among a group of students, warning that the student was armed and "counting down the days till the high school dance," and "if we have a lock down friday u know why."
Collingswood Police Chief Kevin Carey said that no arrests were made in the incident; Oswald declined to comment on any student discipline for the incident, citing juvenile confidentiality.
Authorities did thank parents for their concern, and urged that they contact the district and local police if similar circumstances should occur.
The Collingswood School District includes students from Collingswood, Oaklyn, and Woodlynne.