Forty-five-year-old Charles Arcano is being held pending a pretrial hearing on multiple charges.
By Matt Skoufalos | February 6, 2019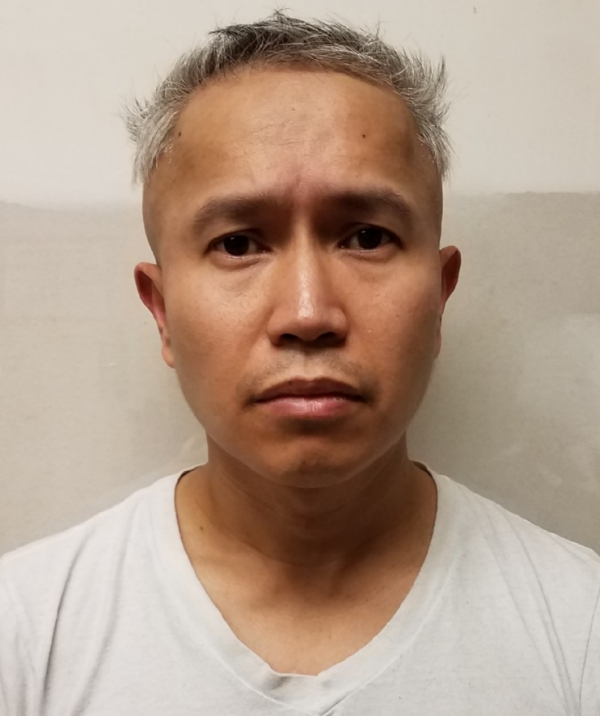 A 45-year-old Voorhees man was arrested yesterday in connection with the alleged sexual assault of a 22-year-old woman on the PATCO Speedline two weeks ago.
Charles Arcano is alleged to have assaulted the woman as they rode the train between Philadelphia and New Jersey in the early morning hours of January 27, 2019.
The incident was captured on video, according to the Camden County Prosecutor's Office (CCPO).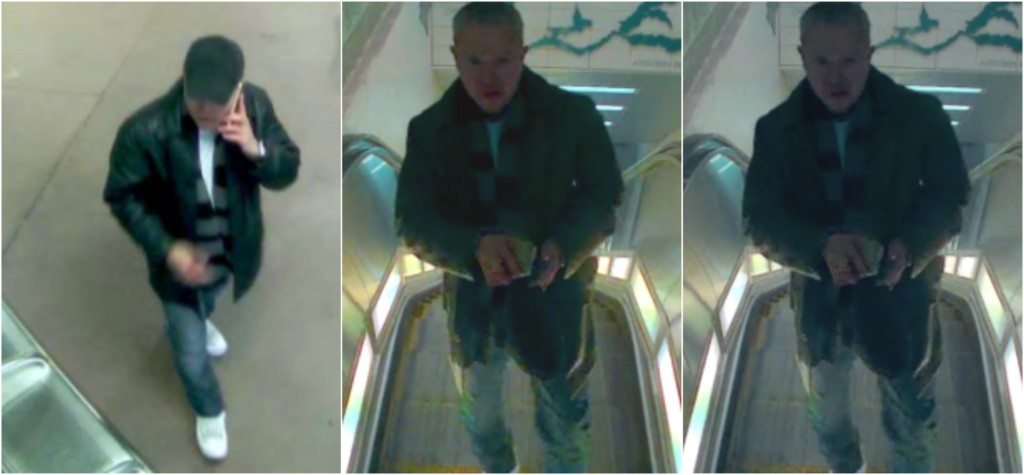 Arcano was arrested by the Delaware River Port Authority (DRPA) in South Philadelphia, and charged with first-degree aggravated assault, sexual assault, aggravated sexual contact, and criminal restraint.
He awaits extradition to the Camden County jail pending a pretrial hearing.
The investigation remains ongoing, and anyone with information is asked to contact CCPO Det. Tanner Ogilvie (856-650-6398) or DRPA Cpl. Joseph Ebling (856-969-7884).
All persons charged with crimes are presumed innocent unless and until proven guilty in a court of law. An arrest is not a conviction.