52-year-old William A. Clark is required to serve a minimum of 17 years before he is parole-eligible. He was arrested in January 2015 in the shooting death of his 38-year-old roommate Steven Johnston.
By Matt Skoufalos | December 6, 2016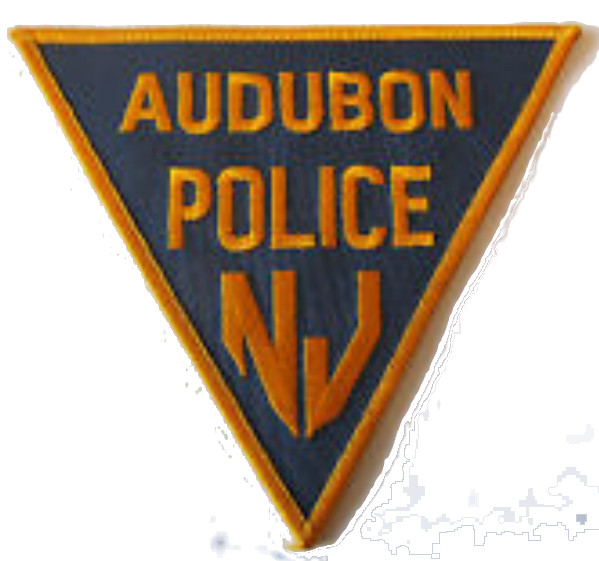 An Audubon man who pleaded guilty in the killing of his roommate in January 2015 was sentenced to 20 years in New Jersey state prison for the crime.
In 2015, William A. Clark III, 52, was charged with one count of murder and one count of possession of a weapon for an unlawful purpose in the shooting death of 38-year-old Steven Johnston.
Clark shot Johnston in their shared apartment in the 400 block of South White Horse Pike after an argument, then reported the crime to emergency dispatchers and waited at the apartment to be arrested.
According to the Camden County Prosecutor's Office, the murder weapon was never found.
In October 2016, Clark pled guilty to an amended charge of first-degree aggravated manslaughter as part of a negotiated plea agreement, and was sentenced December 2 in accordance with that agreement. Clark must serve a minimum of 17 years before being eligible for parole.